From meter readings to removal companies, here's our checklist of what to do when you move
Although it's an exciting step, moving home can also be one of the most stressful things you can do. However, careful organisation and planning can help the process go smoother – so read on!
8 Weeks – Research
Ideally, you want to start packing away any non-essential items as early as possible. This includes any items stored away in the loft, garage and shed. If you are not using it, pack it! Looking into your new area is also important; you might need to think about transferring your children to different schools and ordering new uniforms too. At this point, ensure you are also documenting all your important information away, including contact details, dates, contracts and information regarding your solicitor.
If you've ever been surprised by the amount deducted from your security deposit, you're not alone. What's the secret to getting your security deposit back in full? Are landlords making unjust deductions, or are tenants missing important move-out steps? Knowing the basics on security deposit laws will go a long way when it comes to getting your full security deposit back at the end of your rental tenancy. We've come up with the steps you should take on moving in and moving out to guarantee that you save your security deposit.
Whether you're a seasoned leasing professional who is just getting into the student housing market or a first-time student property owner, these tips will provide valuable information on how to succeed with little-to-no student housing experience.
1. Research the Local Student Housing Rental Market Before Investing:

This point cannot be stressed enough. Don't fall victim to assuming a student housing rental market is profitable and booming, solely because there is a significant student population in the city.
The investors should look at a few things before determining whether or not to invest in student housing within a city:


Whether you're a tenant searching for somewhere to live or a landlord looking for property to invest in, chances are you've come across the initialism 'HMO' at some point. What does it stand for? Well, in this post we'll explore the question, 'What is an HMO property?' in detail, and we'll also look at some of the key differences between HMOs and other rental properties, too.
What is an HMO property?
We'll get the big question out of the way: 'What is an HMO property exactly?'.
First, let's look at what the initialism stands for: HMO means House in Multiple Occupation. Sounds straightforward enough, right? However, many types of accommodation could be deemed an HMO. These may include, but are not limited to:
Hostels
Buildings containing numerous bedsits with some shared facilities
Shared houses
Lodgings
Buildings containing flats with their own facilities, but are not self-contained
Private halls of residence
Refuges
Blocks of converted flats
Employee accommodation 
As you can see, the term can be quite broad. A good rule of thumb is a property which is occupied by three or more tenants, who form more than one household and share facilities such as a bathroom, toilet, or kitchen, could be deemed an HMO.
NOTE: Households are regarded as family members living together or single people living alone.
Which features determine whether or not a property is deemed to be a HMO?
In order to be deemed an HMO, properties must have four common features before being classified. These are:
Occupants are not forming a single household (see note above)
Occupants must be using the property as their only or main residence
The accommodation must be used solely for residential purposes
One of the occupants must be paying rent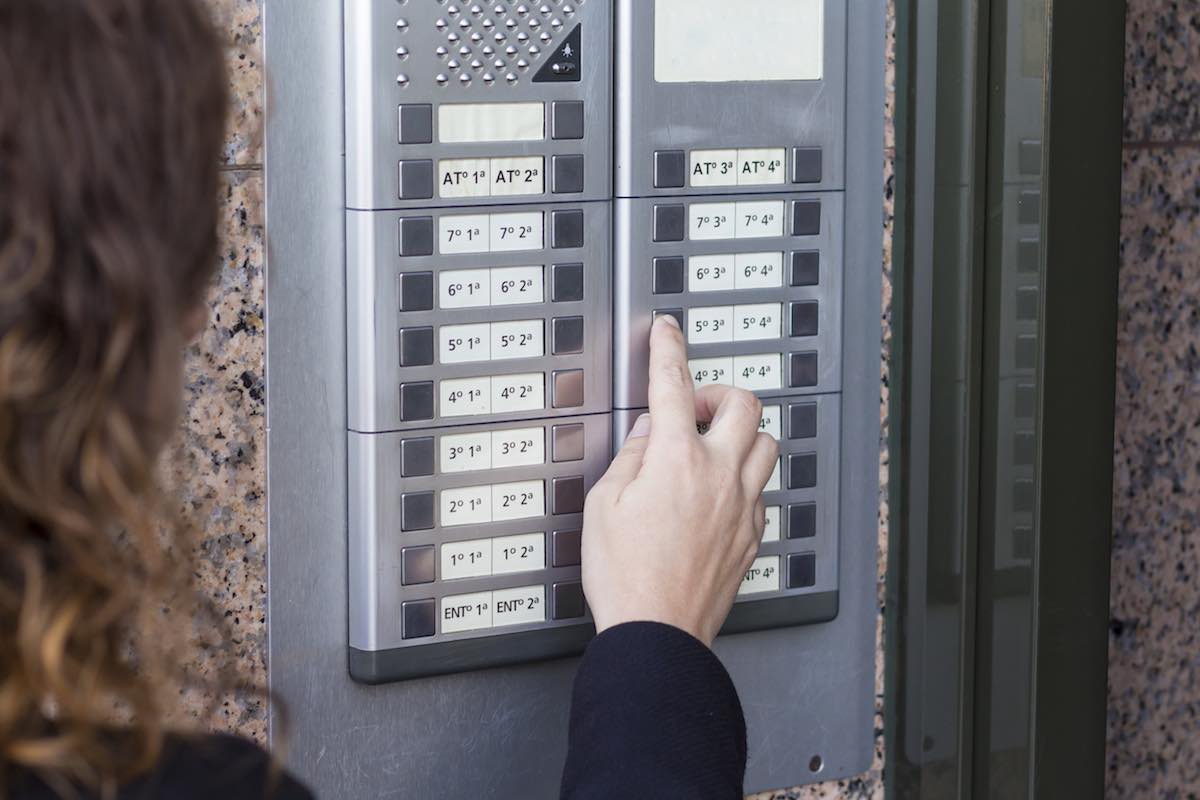 These common features are applicable to individual flats, but different rules apply when taking whole converted blocks into consideration. All of the above conditions must be in place for a property to be legally classed as an HMO, unless a HMO declaration has been made by the local authority.
Birmingham City Council has taken action against a House in Multiple Occupation (HMO) landlord in the Small Heath area in what is its first civil penalty case. 
Following the introduction of the civil enforcement policy earlier this year, the HMO team has clamped down on its first landlord, with the hopes of bringing greater regulation to the sector.
The landlord was ordered to pay £2,000 for failure to appropriately fit the property with fire safety measures. 
The property which, housed nine people, was also found to be operating without a license. 
While the new policy brings powers to issue fines of up to £30,000, mitigating factors can be taken into account by officers. In this instance, the immediate co-operation of the landlord with the investigation and the swift completion of the works to the property to a high standard meant that the fine was reduced.
There are roughly 6,000 HMO properties across the city, all of which are required to be licensed. But to date, only 1,900 have applied to the City Council for a license.
Cllr Sharon Thompson, cabinet member for homes and neighbourhoods, commented: "While there are a great many landlords who provide excellent accommodation, inevitably
Read more: Landlord ordered to pay £2k for failing to fit property with fire safety measures