As many of you will already be aware, the latest phase of the Government's drive to improve the energy consumption of domestic properties comes into force next April, and now is the perfect time to act if you are a landlord in England or Wales. The legislation, first introduced back in 2018, is part of a huge effort to bring emissions down to zero by 2050, and landlords need to take heed if they haven't done so already. 
The EPC story so far…
Last April saw the law change to prohibit new tenancies being granted for properties whose Energy Performance Certificate (EPC) rating fell below band E. This year, however, the rule extends to ALL domestic properties, so even existing tenancies are going to need to meet or exceed the band E cut off point.
So, if you're property is currently sitting at either F or G, you haven't got long to get your house (or flat!) in order if you want to remain compliant and avoid some rather hefty penalties. Thankfully, there are a few simple things you can consider that may move the needle enough to get you out of trouble in the short term, and we're going to explore a few of those today.
Unless you are extremely lucky, you will probably spend a fair amount of time visiting endless houses in search of the PERFECT property. It can be quite a stressful time and somewhat of an emotional rollercoaster.
Once you have found a property you feel you like, make sure you learn as much as possible about it. Even if it seems perfect at first glance, try to think about it from all angles and above all, don't let your heart rule your head.
Your perfect home
Before you have even chosen your first house to view, it may be worth spending time creating an image of your perfect house. Make a list of the various features you want your perfect house to have. These features should cover the obvious criteria such as the size of the house and the number of bedrooms and bathrooms but also criteria relating to the environment in which your house will be located as well as special needs that will relate only to you.
This time our blog subject is a little different to the usual. As winter draws in and Christmas is closer with every week, we decided to dedicate this blog to the beautiful countryside and UK's prettiest villages you might visit during the holidays this year.
If you've always dreamed of living in such a beautiful location, then consider moving to these villages across the UK. These picture postcard villages are stunning in the summer, but when a dusting of snow falls over winter they take on a magical quality.
Just take a look....
Castle Coombe, Wiltshire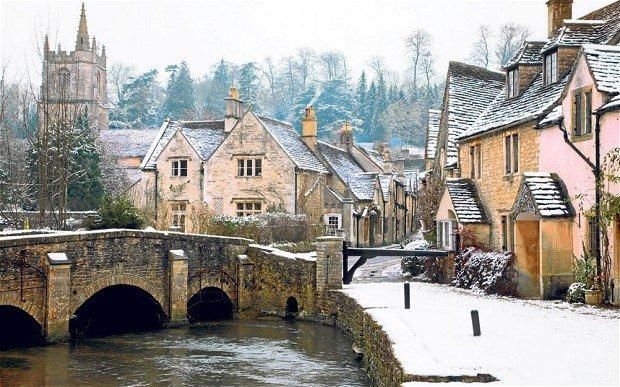 Originally, Castle Coombe was a British hill fort which became occupied by the Romans due to its proximity to The Fosse Way. After the Romans came the Normans, who built the fort up into a Castle.
Finding the right Letting agent can mean the difference between a stress-free and a stressful life, so investing a little time is well worth the effort. But, how do you go about finding the bestLetting agent to work with? Where do you start if you're letting for the first time?
This guide will take you through the process step by step, and it'll work for you regardless of where you have your property to let.
Let's get started!
Weigh up word of mouth
Word of mouth recommendations are worth their weight in gold, both to the agent themselves and the client who receives them. If someone you know and trust has recently let their property, be sure to pick up the phone and question them about the experience they had with their agents.
A great way to get a broader, yet still unbiased, opinion is to ask around in local Facebook groups for Landlords.
Do some research
Read more: How To Choose The Right Letting Agent, Step By Step.
Should you let your property furnished or unfurnished? This is a key question for landlords, but it's obviously important for tenants, too. As with most things, there are pros and cons to both unfurnished and furnished lettings, and what will appeal to one person may not be right for someone else.
So, with that in mind, we've put together an article that explores the advantages and disadvantages of furnished and unfurnished rentals, taking in both perspectives: landlord and tenant.
What's the difference between furnished and unfurnished?
Before we dive into whether or not landlords should supply everything, and if indeed tenants should take on a fully furnished rental, we need to take a look at the key differences between the two.
At first glance, what constitutes furnished or unfurnished seems obvious but, as the old song goes, it ain't necessarily so!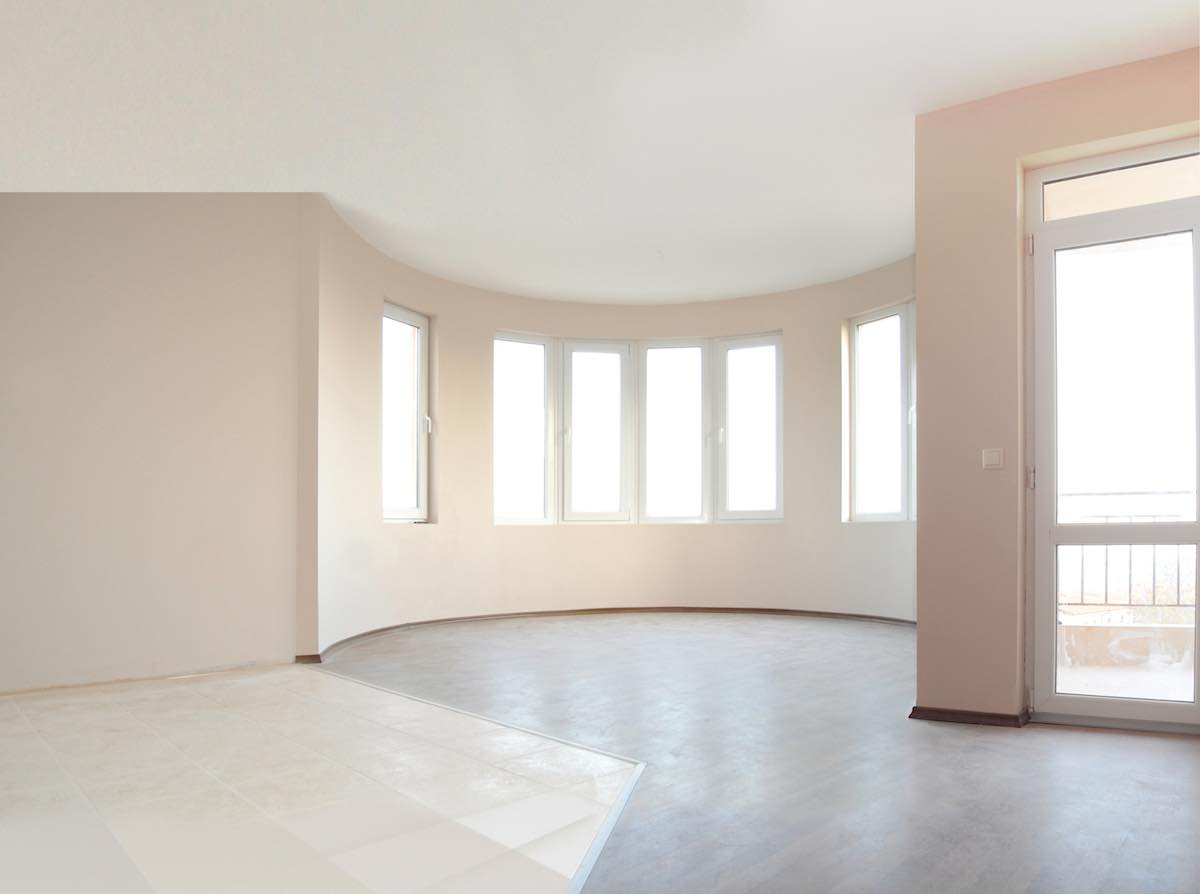 Unfurnished rentals should include...
This is largely where people are mistaken: unfurnished does not mean completely bare!
If you are letting out a property in an unfurnished state, you should still include the following at a minimum:
Kitchen fixtures
White goods: cooker, fridge, freezer, washing machine
Bathroom fixtures
Carpets or other types of flooring
Curtains or blinds
 As you can see, this is far from empty, but it's a far cry from furnished.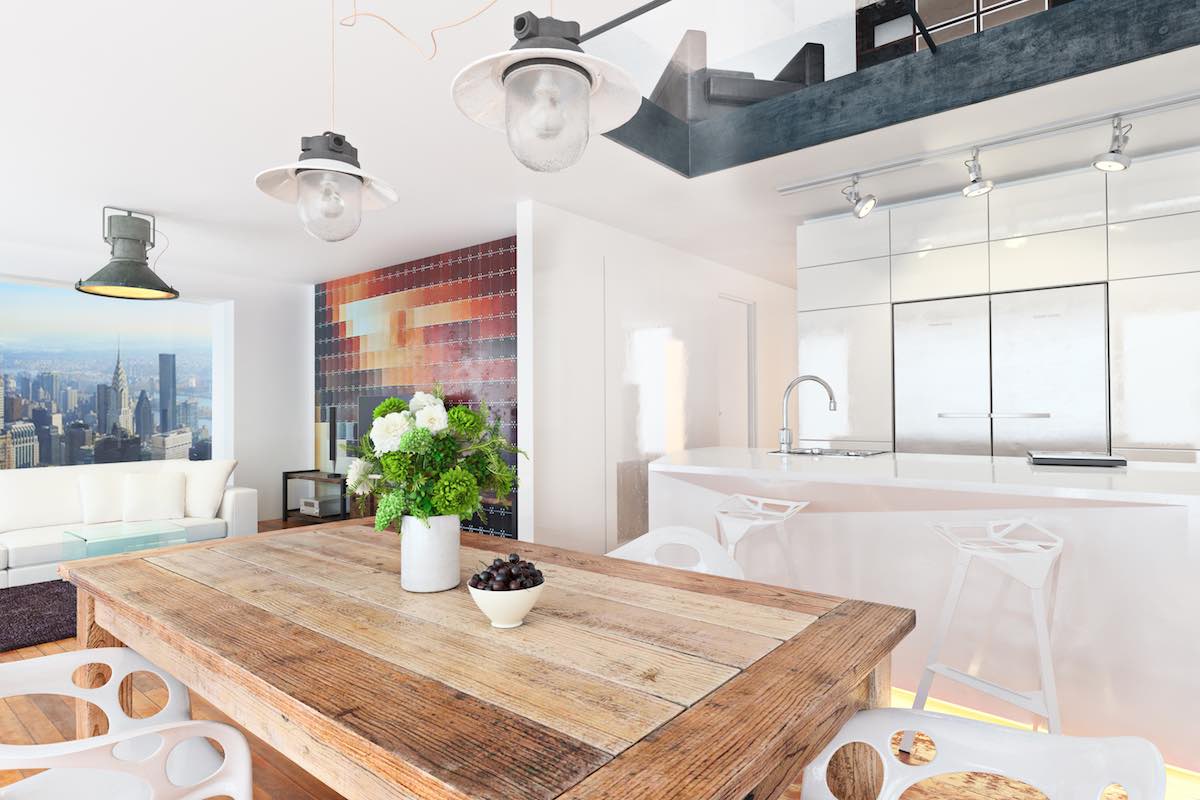 Read more: Furnished Or Unfurnished? Which Is Better For Landlords And Tenants?