Whether you're a tenant searching for somewhere to live or a landlord looking for property to invest in, chances are you've come across the initialism 'HMO' at some point. What does it stand for? Well, in this post we'll explore the question, 'What is an HMO property?' in detail, and we'll also look at some of the key differences between HMOs and other rental properties, too.
What is an HMO property?
We'll get the big question out of the way: 'What is an HMO property exactly?'.
First, let's look at what the initialism stands for: HMO means House in Multiple Occupation. Sounds straightforward enough, right? However, many types of accommodation could be deemed an HMO. These may include, but are not limited to:
Hostels
Buildings containing numerous bedsits with some shared facilities
Shared houses
Lodgings
Buildings containing flats with their own facilities, but are not self-contained
Private halls of residence
Refuges
Blocks of converted flats
Employee accommodation 
As you can see, the term can be quite broad. A good rule of thumb is a property which is occupied by three or more tenants, who form more than one household and share facilities such as a bathroom, toilet, or kitchen, could be deemed an HMO.
NOTE: Households are regarded as family members living together or single people living alone.
Which features determine whether or not a property is deemed to be a HMO?
In order to be deemed an HMO, properties must have four common features before being classified. These are:
Occupants are not forming a single household (see note above)
Occupants must be using the property as their only or main residence
The accommodation must be used solely for residential purposes
One of the occupants must be paying rent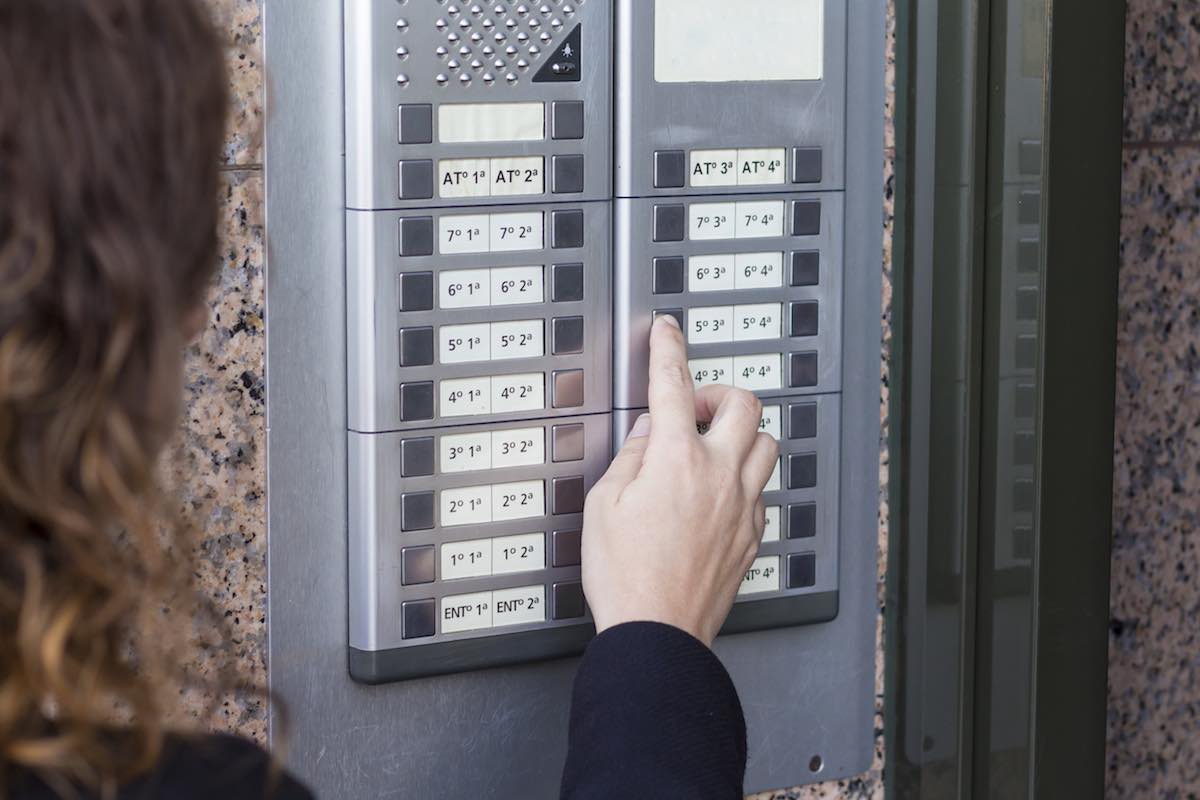 These common features are applicable to individual flats, but different rules apply when taking whole converted blocks into consideration. All of the above conditions must be in place for a property to be legally classed as an HMO, unless a HMO declaration has been made by the local authority.
Birmingham City Council has taken action against a House in Multiple Occupation (HMO) landlord in the Small Heath area in what is its first civil penalty case. 
Following the introduction of the civil enforcement policy earlier this year, the HMO team has clamped down on its first landlord, with the hopes of bringing greater regulation to the sector.
The landlord was ordered to pay £2,000 for failure to appropriately fit the property with fire safety measures. 
The property which, housed nine people, was also found to be operating without a license. 
While the new policy brings powers to issue fines of up to £30,000, mitigating factors can be taken into account by officers. In this instance, the immediate co-operation of the landlord with the investigation and the swift completion of the works to the property to a high standard meant that the fine was reduced.
There are roughly 6,000 HMO properties across the city, all of which are required to be licensed. But to date, only 1,900 have applied to the City Council for a license.
Cllr Sharon Thompson, cabinet member for homes and neighbourhoods, commented: "While there are a great many landlords who provide excellent accommodation, inevitably
Read more: Landlord ordered to pay £2k for failing to fit property with fire safety measures
As a landlord, void periods where your property remains empty are naturally something you want to avoid at all costs. Thankfully, in the current climate, finding renters isn't all that difficult, but there are still ways in which you can speed up the letting process in order to get someone into your property faster.
From a tenant's point of view, showing a landlord that you are serious about renting their property will likely push you ahead of those who are more laid back about the deal. Being prepared will also make your offer far more enticing to them, as will being in a position to move quickly.
So, what tips can landlords and tenants use to their advantage and get the ball rolling faster when it comes to rented accommodation? Let's take a look.
Landlords
In order to get someone into your property as quickly as possible, it stands to reason that the accommodation you are offering needs to be ready for them to move into straight away. Therefore, it's vital you deal with everything prior to putting your property on the market. After all, you wouldn't want to miss out on someone who is willing and able to move quickly, would you?
Is buying a Home Cheaper than Renting?
Buying your own home can be expensive but could save you money over the years. Renting offers less freedom to live by your own rules but more flexibility if you need to move. Here are the benefits of each and how to decide whether to rent or buy.
Should you buy a home?
Can you afford it?
Buying a house is a long term investment and can work out cheaper than renting. But you can only afford it if:
You can get a mortgage for enough to buy a house. Here is how to find out how much you could borrow.
You can afford the monthly mortgage payments. Use this calculator on our mortgage comparison to see how much each deal could cost you per month.
You have a deposit or guarantor. A deposit can come from your savings or a gift from a relative. A guarantor has to agree to cover any mortgage payments you miss.
Guide to Letting
Figuring out how to let a property by yourself can be a daunting prospect for many landlords, which is why we've put together this brief, but informative, lettings guide.
We'll walk you through the key stages of the lettings process and explain how we can help if you are considering letting property in Bristol.
Naturally, we'll be with you every step of the way if you choose to instruct us, but the following will give you a general idea of what to expect from the property letting process.
Valuation
This first stage in the lettings process is one of the most important. An accurate valuation will not only ensure you get the greatest financial gain from your property, it'll also help you find a tenant faster too.