Finding the right Letting agent can mean the difference between a stress-free and a stressful life, so investing a little time is well worth the effort. But, how do you go about finding the bestLetting agent to work with? Where do you start if you're letting for the first time?
This guide will take you through the process step by step, and it'll work for you regardless of where you have your property to let.
Let's get started!
Weigh up word of mouth
Word of mouth recommendations are worth their weight in gold, both to the agent themselves and the client who receives them. If someone you know and trust has recently let their property, be sure to pick up the phone and question them about the experience they had with their agents.
A great way to get a broader, yet still unbiased, opinion is to ask around in local Facebook groups for Landlords.
Do some research
Read more: How To Choose The Right Letting Agent, Step By Step.
Should you let your property furnished or unfurnished? This is a key question for landlords, but it's obviously important for tenants, too. As with most things, there are pros and cons to both unfurnished and furnished lettings, and what will appeal to one person may not be right for someone else.
So, with that in mind, we've put together an article that explores the advantages and disadvantages of furnished and unfurnished rentals, taking in both perspectives: landlord and tenant.
What's the difference between furnished and unfurnished?
Before we dive into whether or not landlords should supply everything, and if indeed tenants should take on a fully furnished rental, we need to take a look at the key differences between the two.
At first glance, what constitutes furnished or unfurnished seems obvious but, as the old song goes, it ain't necessarily so!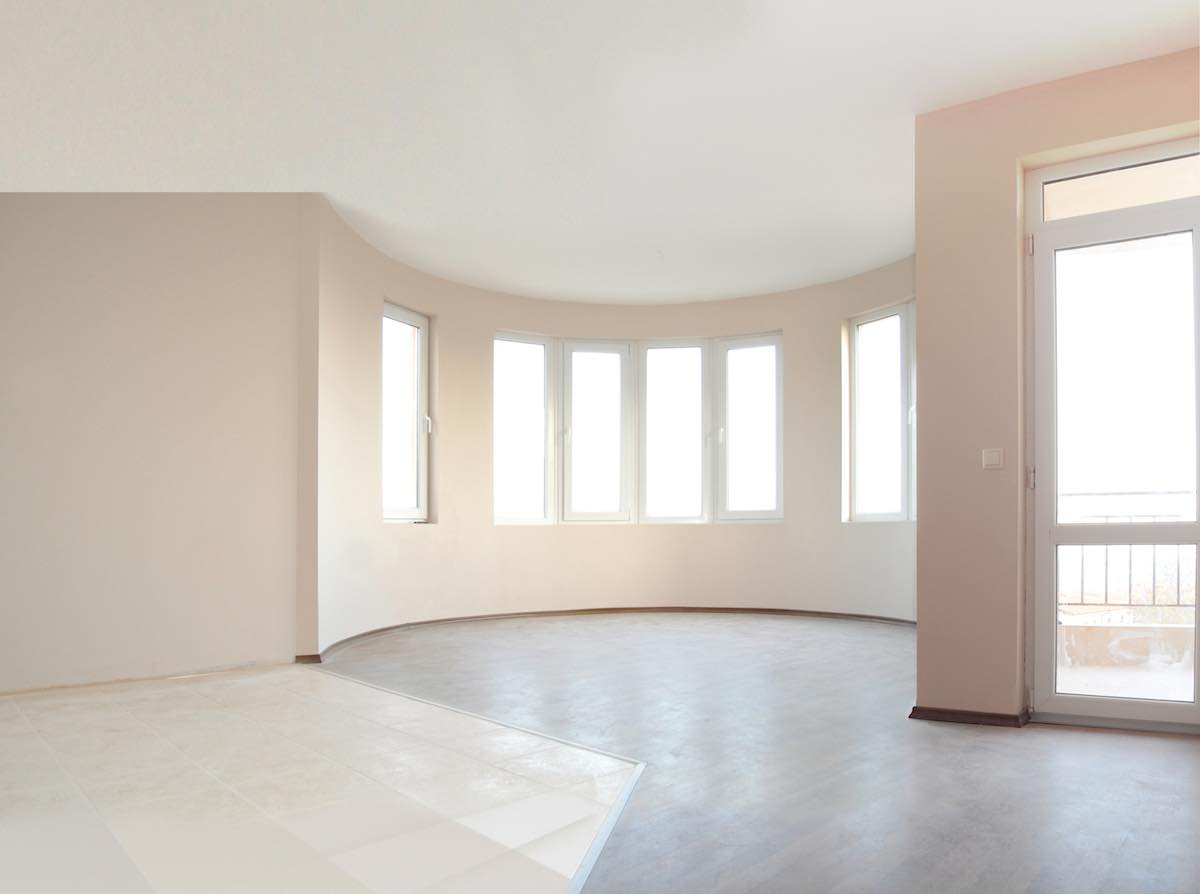 Unfurnished rentals should include...
This is largely where people are mistaken: unfurnished does not mean completely bare!
If you are letting out a property in an unfurnished state, you should still include the following at a minimum:
Kitchen fixtures
White goods: cooker, fridge, freezer, washing machine
Bathroom fixtures
Carpets or other types of flooring
Curtains or blinds
 As you can see, this is far from empty, but it's a far cry from furnished.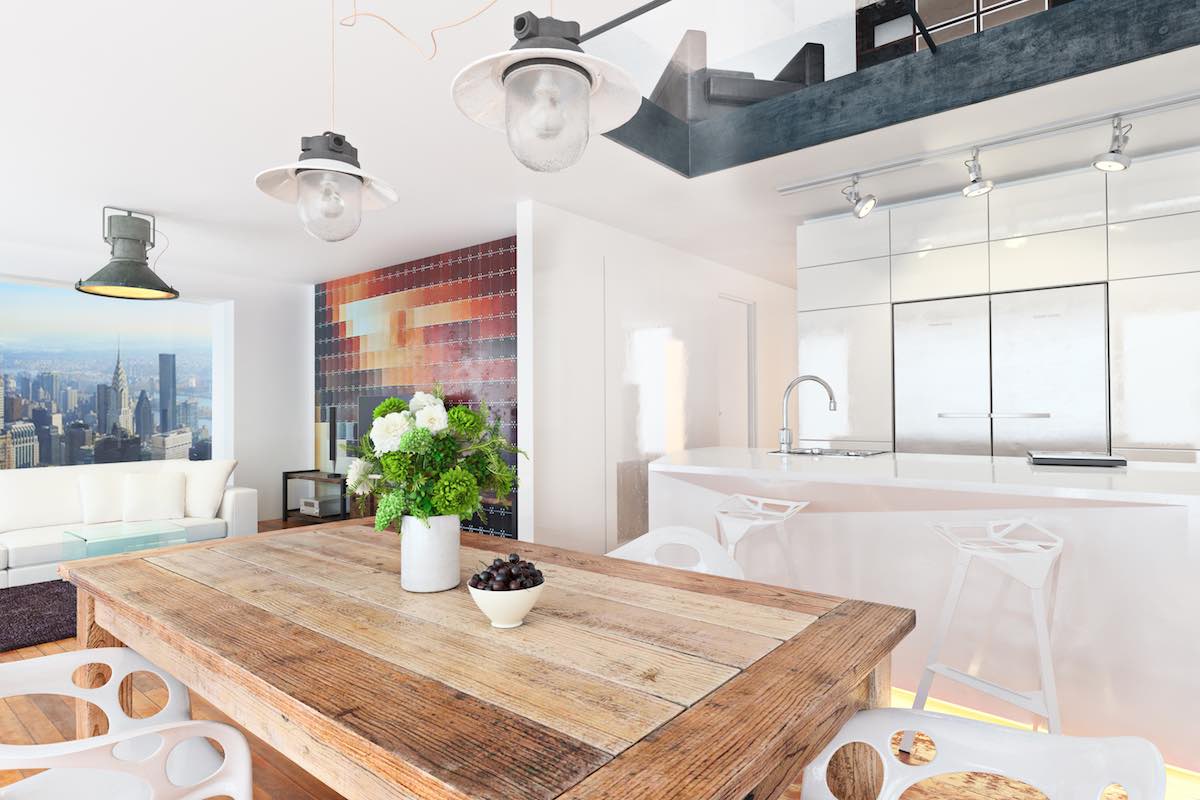 Read more: Furnished Or Unfurnished? Which Is Better For Landlords And Tenants?
From meter readings to removal companies, here's our checklist of what to do when you move
Although it's an exciting step, moving home can also be one of the most stressful things you can do. However, careful organisation and planning can help the process go smoother – so read on!
8 Weeks – Research
Ideally, you want to start packing away any non-essential items as early as possible. This includes any items stored away in the loft, garage and shed. If you are not using it, pack it! Looking into your new area is also important; you might need to think about transferring your children to different schools and ordering new uniforms too. At this point, ensure you are also documenting all your important information away, including contact details, dates, contracts and information regarding your solicitor.
If you've ever been surprised by the amount deducted from your security deposit, you're not alone. What's the secret to getting your security deposit back in full? Are landlords making unjust deductions, or are tenants missing important move-out steps? Knowing the basics on security deposit laws will go a long way when it comes to getting your full security deposit back at the end of your rental tenancy. We've come up with the steps you should take on moving in and moving out to guarantee that you save your security deposit.
Whether you're a seasoned leasing professional who is just getting into the student housing market or a first-time student property owner, these tips will provide valuable information on how to succeed with little-to-no student housing experience.
1. Research the Local Student Housing Rental Market Before Investing:

This point cannot be stressed enough. Don't fall victim to assuming a student housing rental market is profitable and booming, solely because there is a significant student population in the city.
The investors should look at a few things before determining whether or not to invest in student housing within a city: