Property Visits
Leading independent inventory provider, No Letting Go, Says that regular property visits are vital to protect landlords and letting agents from various activities that tenants can get up to, including the growing risk of subletting scams and cannabis growing.
Stressing the importance of an independent and professionally compiled inventory to protect the landlord's interests, the UK's largest provider of inventory services also says that a commitment to the check-out process helps to provide financial cover in the event of property damage.
Reporting the increasing incidence of subletting scams' No Letting Go says this occurs particularly when it comes to fraudsters with short-term lets using popular on-line platforms to rent out their landlord's properties without permission.
Quoting a recent example, which featured on BBC One's Inside Out programme, the company says that the programme saw a managing agent discover a family being checked into a rental
Read more: Regular property visits protect landlords from subletting scams
According to a research conducted back in 2018, nearly half of UK's population owns a pet. The same statistic also suggests that now, roughly one in five homes is occupied by a pet-owning family. A recent news item found that consent to keep a pet was the fourth most important fact for tenants looking for a rented property. However, landlords regularly prohibit pets considering them to be too much trouble and worried about potential damage to their properties.
Are Pet Owners Still Struggling to Find Pet-friendly Homes?
Yes. The unfortunate reality is that finding a renting accommodation that will take your pet with you is every bit as tedious as it always has been. 78% of pet owners experience problems finding
Whether you are a tenant looking to move into rented accommodation or a landlord looking to protect your investment, a property inventory is a vital document to have. While most landlords will be aware of its importance, many tenants have a laissez-faire attitude towards them. This is a mistake, and one that can prove costly later on. 
What is a property inventory?
Before we get into the reasons why property inventories are important for both tenants and landlords alike, it's probably a good idea to explain exactly what they are. Property inventories are simply documents that report on the state of the property and its contents at the time of assessment. These assessments are carried out twice in an identical fashion: once at the beginning of the tenancy (the inventory), and again at the end (the checkout).
The most important part of the initial inventory assessment is the Schedule of Condition. This details the state of every part of the property, such as the décor, floors (for example, wooden floors should they be present), walls and ceilings. Many landlords are under the false impression that inventories are solely for fixtures and fittings, but the Schedule of Condition offers protection
Read more: Are Inventories Important? Here Are 7 Reasons Why You Need One.
Home security is fast being dragged into the 21st century with a plethora of property protecting gadgets available to all, but which ones stand out from the crowd? 
We decided to take a look!
Best video doorbell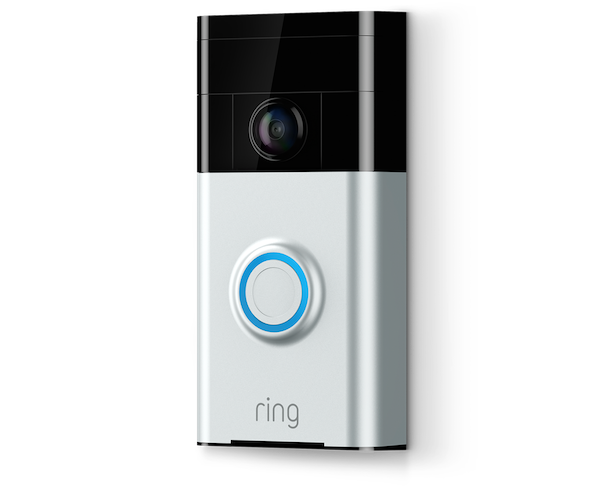 Want to make sure you know who is at your door even when you're not in? Ring allows you to do just that, and a whole lot more besides.
With Ring installed you can interact with whoever may be calling, whether you're in the bath or in Bali thanks to the free Ring app that you can pair with your smartphone, PC, laptop, or tablet. No more missed callers...ever!
The 720HD video is remarkably clear and the customisable motion zones mean that you're in charge of the range in which your snazzy new doorbell becomes active; visitors do not need to ring Ring for you to see they're there.
There's also night vision, too, which makes this an extremely affordable way to protect the front of your property.
Go check out the Ring range here.
Best smart lock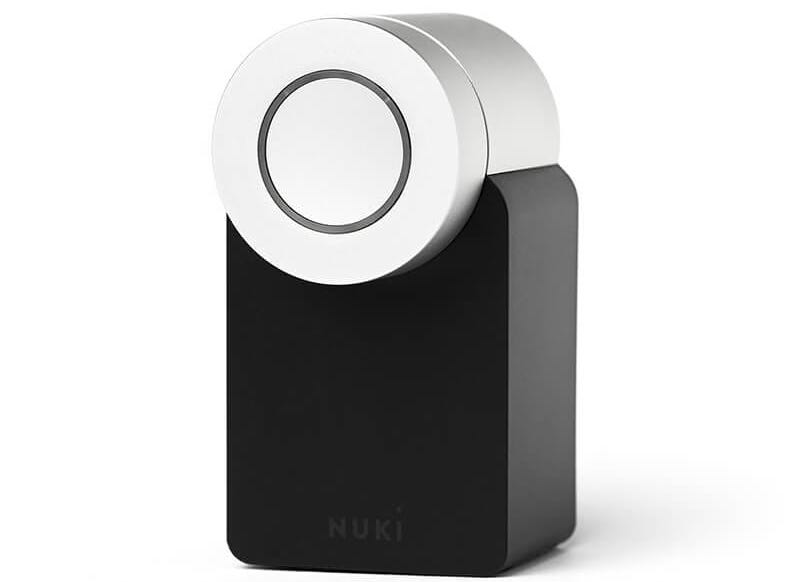 Smart locks are still in their infancy, but they are still worth a look if you want to make your home more secure...especially if you have kids who have a tendency to forget to lock up behind them!
The Nuki Smart Lock enables you to lock and unlock your door with either your smartphone, smartwatch or the Nuki Fob. Add the Nuki Bridge and you'll be able to control your Smart Lock over the Internet, allowing access to your home from anywhere in the world.
Giving others access is easy, too. Friends and family can be allowed permanent access while tradesmen can be set to one-time only should need be. Nuki can even turn your lights out when you
Read more: 6 Home Security Gadgets To Protect You And Your Property
Although it may seem somewhat self-explanatory at first glance, behaving in a tenant-like manner could really mean anything and would, therefore, be open to interpretation without solid guidelines behind it. Thankfully, such guidelines exist, and in this post we'll explore exactly what behaving in a tenant-like manner actually means so you'll know exactly what your responsibilities are.
What are the origins of the phrase, "tenant-like manner"?
Industry jargon can sometimes enter the lexicon over time simply by accident. In other instances, however, there are specific points in history that lead to phrases being adopted, and "tenant-like manner" is one such example.
The origins of tenant-like manner can be traced back to a case from 1953/4 which handled a dispute between a landlord and tenant, namely Warren v Keen. Overseen by the esteemed Lord